Trade show lighting factory direct
Our first beginning display lights are designed for pop-up stand and roll-up stand from 2008 .
More and more customers need me organize some more lighting items for their booth building such as flood lights, down lights, led
strip light, light boxes, spotlight bulbs …
With years go on, we add more and more lighting models from traditional incandescent / fluorescent / CFL / halogen to LED
lighting sources nowadays .
Professional lighting arrangement on exhibiton booth is very important for attracting visitors staying on .
By using dramatic lighting technology, we would highlight attendee's products, spotlight graphics as required .
As factory direct trade show / exhibition / expo booth lighting wholesaler,
Following is one of our project We assist some lights with this exhibition booth building :
(1) 10 pieces of display arm lights( 30 W model , 3 000 lumens ), make your panel board display outshine your neighbor booths .
(2) 2 double sided led light boxes ( aluminum frames, edge lit strip lights, power supply, graphic printing … whole kits ),
Double side premium quality aluminum frames, can be assemble and disassemble quickly .
pack in small size carton, save freight cost .
New model optimized edge lights , specially design for led light boxes . Best replacement for fluorescent tube illumination lightbox .
All super bright led bulbs with aluminum PCB circuit . Quick installation , rigid and not easy break during transporting . Matched with metal switch power or 24V plastic desktop transformer .
Just offer high pixels graphic format such as PDF , AI,  PSD … We can offer printing service .
(3) 10 pieces of dimming led drivers ,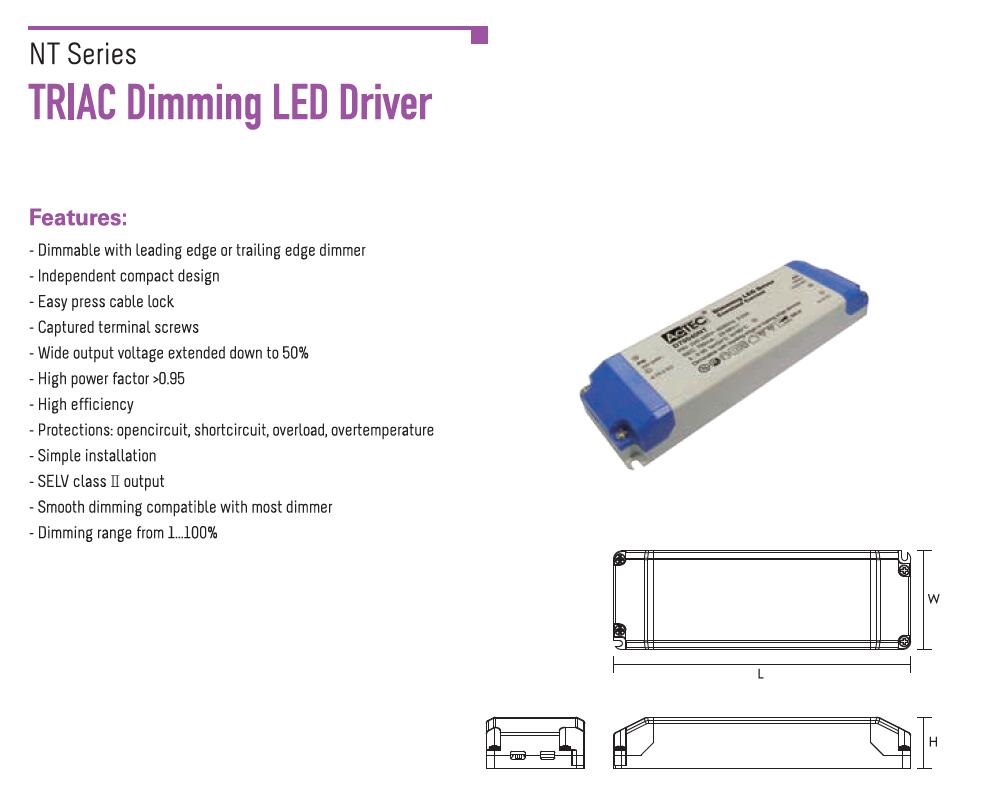 (4) 12 units of led down flood lights ( 36W model),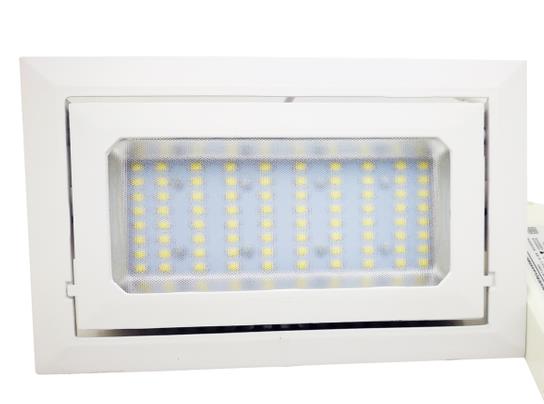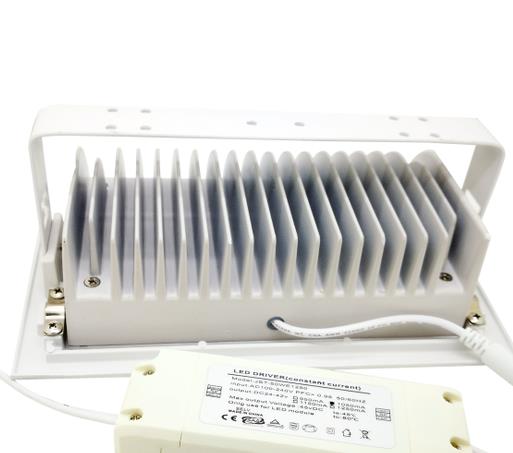 Total 3 packages, TNT express service .
( Thank you for John Gibson Displays authorized using this photo)
With more than 10 years career in exhibition industry, now we are aim to become a integrated trade show lighting fixture factory and
supplier. My honor to be your qualified illumination supplier .