Advantage: Ultra Thin single-sided Light Box Model 5-L-A-F-2 With Superior Illuminating
Model5-L-A-F-2 Single-side Light Boxes has a wide variety of uses for indoor activities, such as: corridor ,exhibition, shopping mall and gallery hallway ect.
This light box model 5-L-A-F-2 adopt innovative LED technology and the thinnest 23mm
configuration provides extremely bright lighting,the light box display is easy to carry and install.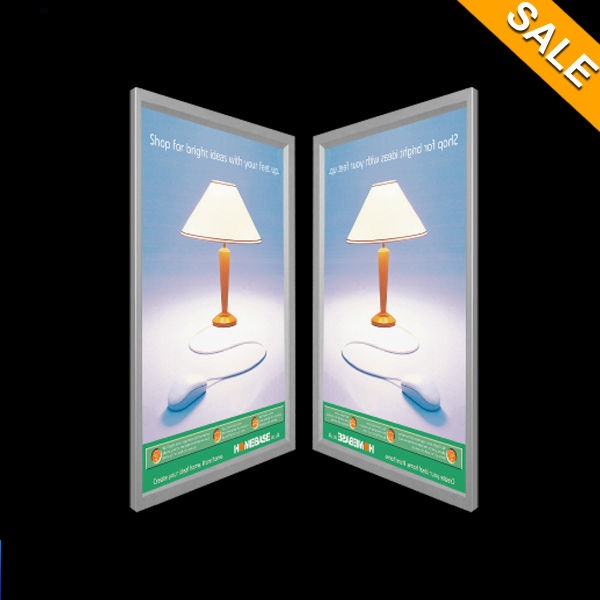 Premium quality of aluminum frame for 5-L-A-F-2 light box brings excellent heat dissipation .And its appearance is beautiful and generous,is one of the most beautiful light box display one the market.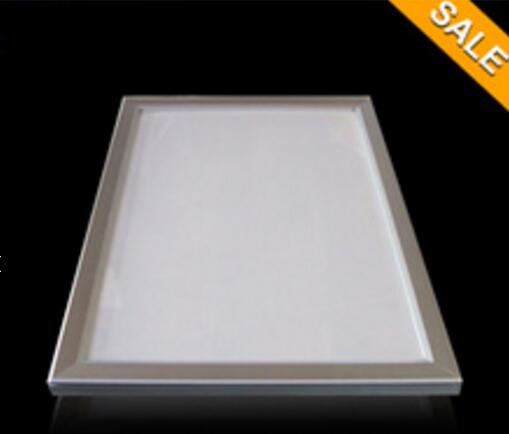 The single-sided light box model 5-L-A-F-2 is used of SMD LED chips,compared with the traditional light box, extremely Eco-friendly, Low-carbon and long life-span.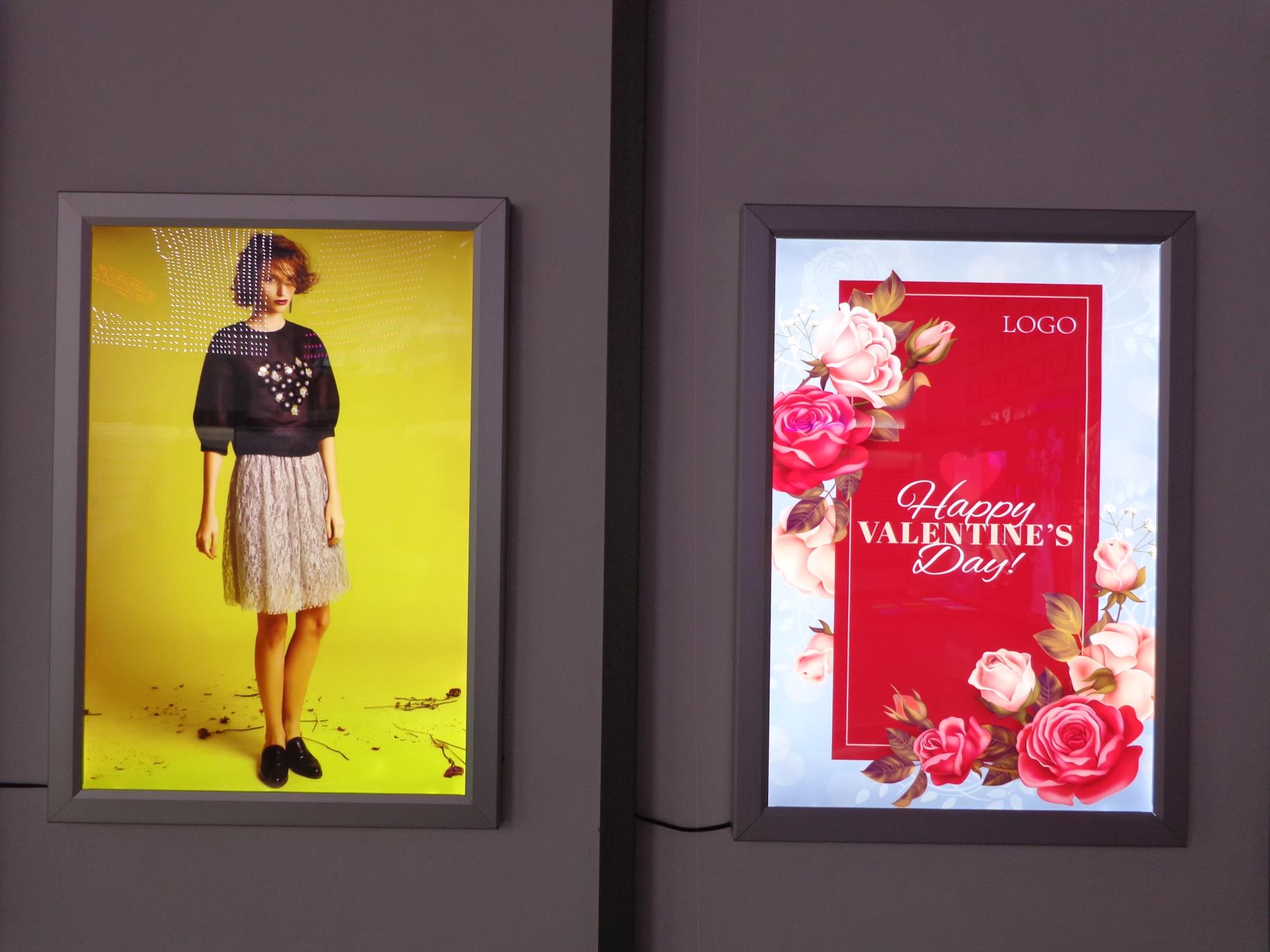 As a professional 5 star display lighting factory, we offer wholesale price, good quality and fast delivery.