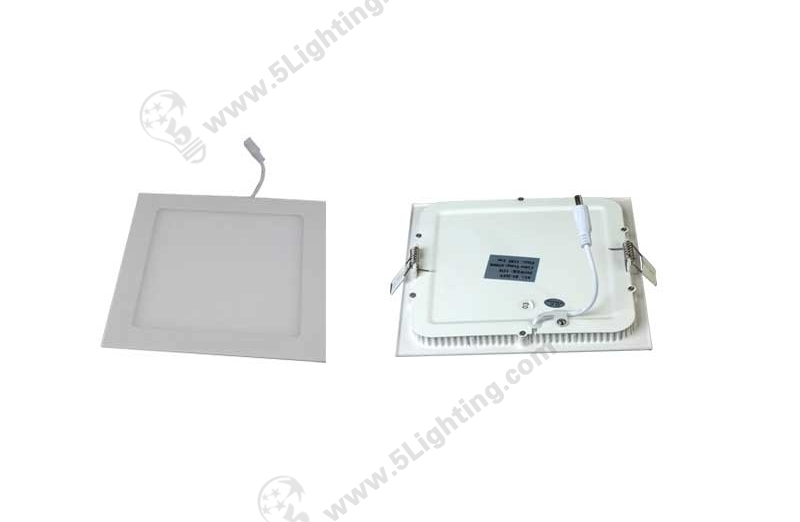 9W Fluorescent light replacement

Equals: 9W Fluorescent light
Product Type: LED Panel Lights
Product Model: 3W LED Panel Lights
AC input voltage: AC85V-AC265V
Lighting source: LED Bulbs
Power: 3W
Light appearance(CCT):WW (3000-3500K),/CW(6000-6500K)
Application: Indoor Application, Such as Home, Hotel, Office, Company, Shop etc..
Contact by Email
Feature:
a): We offer 3 Watts Led Panel Lights 7/24. Special Offer, Best deal!
b): Special shape design: beautiful square appearance.
c): With 120 degree beam angle and send out light evenly,
d): With down emitting lights, can protect people's eyes.
e): Use Aluminum alloy material, good to dissipate heat and prolong its lifespan.
f): Safe power interface, and easy to install and dismantle.
g): Environmental protection and energy saving.
Application:
Led Panel lights with electrical integration and beautiful appearance are suitable for indoor or outdoor places:
[1] Household LED: Living room, Bedroom, Kitchen, Washroom.
[2] Commercial LED: Company office, Conference, Meeting room, Showroom, Show case, Hotel, Restaurant, Supermarket, Store
[3] Industrial LED: Factory, Warehouse, Workshop lighting.
[4] Other application: School, University, Library, Hospital…
Brief Description
3W LED Panel Lights, Square Shape, Wired, 240Lm, Perfect for office, shop, store…
Item Type:
LED Panel Lights
Electrical and optical parameter
Model Number:
3W LED Panel Lights SMD2835
Replacement :
9W Fluorescent light
Item Color:
White
Material:
Aluminum
Brightness
240Lm
Color temperature(CCT):
Warm White (3000-3500K), Cool White(6000-6500K)
AC input voltage
AC 85-265V
Application Area
Indoor Application, Such as Home, Hotel, Office, Company, Shop etc..
Lighting source
LED Bulbs
Is Bulbs Included:
Yes
Waterproof
No
Dimmable
No
Beam Angle(°)
120°
Working Temperature(℃):
-40 – 55°c
Certification:
CCC,CE,FCC
Quality guarantee(warranty)
2 years
Life Span
10,000hrs
Packing dimension
Unit Net Weight(lb)/[g]
0.37(lb)/170[g]
Unit Light size(Inch):
L:3 2/4 Inch x W:3 2/4 Inch x H:3 /4 Inch
Unit Gross Weight(lb) /[g]:
0.66(lb)/300[g]
Interior box dimension (Inch):
L:3 3/4 Inch x W:3 3/4 Inch x H:1 1/4 Inch