How to  accommodate arm lights with portable display goods ?
There are many kinds of display products like pop-up stands, roll up / banner stands , tension fabric stands, board display panels, SEG light boxes …
We have several clamps and clips which can fit our display lighting arms , so that these lights can fix to display products firmly .
Following are some pre-ready models :
(1) clips for pop-up stand ;
(2) Clips for Octanorm Stand;
(3) Clips for tension fabric booth;
(4) Clips for board display & truss system;
(5) clips for aluminum extrusion / Panels .
…
Additionally, we can help to design special endings for our clients to help fixing our display lights on portable
AD products , highlights and enhance gallery presentation and featured printings .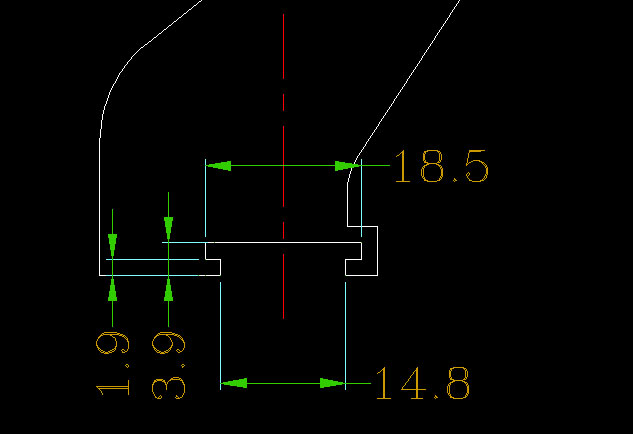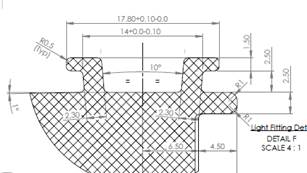 Different clamps and clips mount on our arm display lights can be customized .
Welcome to contact us for more of your requirements .