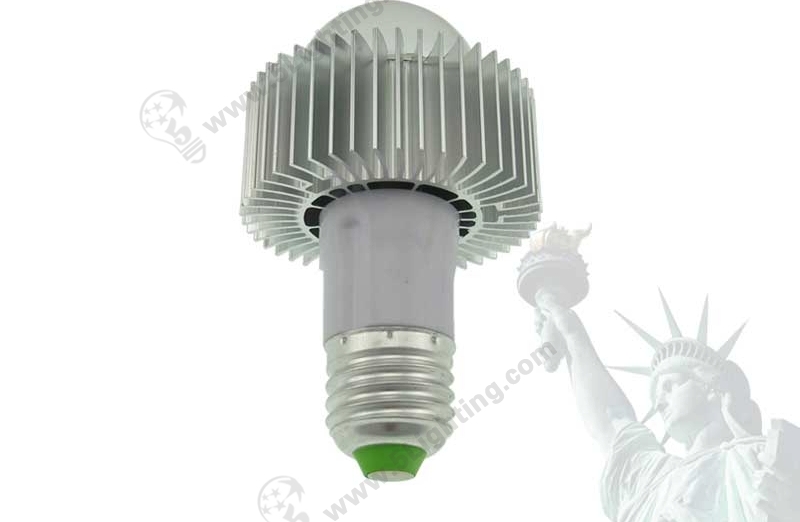 100W incandescent replacement

Equals: 100W incandescent bulbs
Product Type: Globe LED Bulbs-Liberty-Torch
Product Model: 11W E27 Liberty Torch
Lighting source: 2835 SMD LED
Base Type: E26(E27)
AC input voltage: AC85-260V / 50-60Hz
Power: 11W
Application: Suitable for indoor application.
Contact by Email
Features:
a): Best quality and competitive price guarantee:
We offer Best 11W E27 Liberty Torch 7/24. Special Offer, Best deal!
b): Unique liberty shape design, Easy installation.
c): Maintenance free: It has Fully sealed chimney, Dust-proof and anti-mosquito.
d): With eyecare function, Globe voltage (AC85-260V), No stroboscopic.
Application:
Best 11W E27 Liberty Torch with creative liberty shape design, suitable for indoor scenes, Such as:
Factory, Workshop, Gallery, Passgeway etc.
Factory direct 11 Watts globe led light bulbs .  Good quality E27/E26 screw base globe led light bulb manufacturer ! Wholesale globe led lighting bulbs supplier…for household, commercial or industry uses. Liberty Torch LED bulb series…11w only .
Brief Discription
11W, E26(E27),880Lm , LED bulb light, , CRI 65, 180°Deg., 100W incandescent replacement
Item Type:
LED Bulb-Liberty-Torch
Electrical and optical parameter
Model Number:
11W E27 Liberty Torch
Power Consumption
11W
Replacement :
100W incandescent
Base Type:
E26(E27)
Luminous flux
880Lm
Light appearance(CCT):
WW(3300-3500K )/CW( 6300-6500K)
AC input voltage
AC85-260V / 50-60Hz
Beam angle
180°
Application Area
Indoor
Lamp Luminous Efficiency(lm/w)
80Lm/W
Lighting source
2835 SMD LED
Power factor(PF):
0.6
Dimming
No
RGB Color Available:
No
Working Temperature(℃):
-20 – 60℃
Warranty
2 years
Lifespan
30,000hrs
Packing dimension
Unit Net Weight(lb)/[g]:
0.20(lb) /90[g]
Unit Light size(Inch):
Φ2 2/4 Inch x 4 1/4 Inch (H)
Unit Gross Weight(lb)/[g]
0.22(lb) / 100[g]
Interior box dimension (Inch):
L:2 3/4 Inchx W:2 3/4 Inchx H:4 2/4 Inch