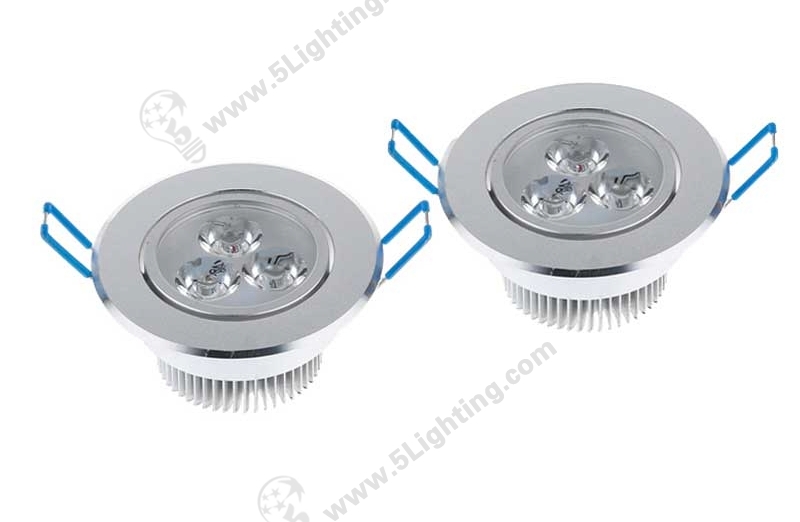 35W halogen recessed light replacement

Equals: 35W halogen recessed light
Product Model: 9W LED Recessed Lights
Lighting source: LED Bulbs
AC input voltage: AC85-AC265V
Power: 9W
CCT: Warm White(2800-3500K), Cool White(5500-6500K)
Application: Indoor lighting, commercial decoration etc…
Contact by Email
Feature:
a): We offer 9 Watts Led Recessed Lights 7/24. Special Offer, Best deal!
1 * LED Recessed Cabinet Ceiling Downlight
1 * Light Driver (White Box)
b): Super Bright, No Strabo flash, It also can protect your eyesight.
c): This LED Recessed light without ultraviolet rays and infrared radiation, Good for health.
d): It has Anti-Vibration function, High Safety Factor, Without any danger.
e): Advanced polishing processing-process, more delicate and perfect shape
f): Advanced chip, luminous more stable and brighter, longer service life.
g): Optical lens, light transmittance better, more uniform light.
h): More female joint, humanization design, safety maintenance more convenient.
i): Using intelligent control circuit of IC chips, work more stable, more durable.
Application:
Led Recessed Lights with electrical integration and pretty appearance are suitable for various indoor scenes:
[1] Household LED: Living Room, Bed Room, Baby Room, Kitchen, Wall Cabinet, Cupboard, Schoolroom, Book Cabinet, Balcony, Aisle, Corridor, Toilet, Rest Room, Door Way, Garden, Other Resifential lighting etc.
[2] Commercial LED: Toggery, Cake Shop, Coffee Shop, Wedding Photo Shop, Exclusive Shop, Specialty Store, Super Market, Office, Store, Auto Show, Other Business and Shop decoration lighting etc.
[3] Entertainment LED: KTV, Bar, Disco, Bowling Room, Mahjong Room, Hotel, Grogshop, Motel, Bath Center, Sauna Room, Beauty Salon ,Leisure Center, Health Center, Chess Room, Spa, Wine Cabinet, Shoe Cabinet, etc.
[4] Other: Museum, Art Gallery, Art Exhibition, Cinema, Theater, Other Auxiliary Lighting etc.
Brief Description
9W Led Recessed Lights, Wired, AC85~265V, 300Lm, Replaces 35W Halogen recessed light
Item Type:
LED Recessed Lights
Electrical and optical parameter
Model Number:
9W Led Recessed Light
Replacement :
35W Halogen recessed light
Item Color:
White
Power consumption
9W
Brightness
300Lm
AC Input voltage
AC85~265V
Application Area
Various indoor lighting scenes.
Material:
Aluminum
Switch Type:
Knob Switch
Lighting source
LED Bulbs
Dimable
No
RGB Color Available:
No
IP Grade:
IP20
Driver:
The Outer Constant-Current Source
Beam Angle:
45°
Number of LED Chips
3pcs
LED Chips:
Epistar (is the largest Manufacturer of LEDs)
Working Temperature(℃):
-25 – 45℃
Color temperature(CCT):
Warm White(2800-3500K), Cool White(5500-6500K)
Certification:
CE, RoHS
Quality guarantee(warranty)
3 years
Life Span
10,000hrs
Packing dimension
Unit Light size(Inch):
Φ3 2/4 Inch x 1 3/4 Inch(H)
Interior box dimension (Inch):
L:4 Inch x W:4 Inch x H:2 Inch
Easy installation LED Recessed Down lights recommend to you!