LED Display Lights for Portable Trade Show Area
To give large impression to show off your brand while you choose portable display kits.
Display lights should be a must to make your exhibition successfully.
(1) Banner stand lights,
Banner stands also call roll up stand in some states. They are A kind of vertical sign display product with
diferrent graphic size available. If you choose our versatile led banner display light model: JZL003, it will
be great for spotting your content and attracting audience at meetings and conference.
(2) Pop-up display lights,
Pop up stands is also a kind of portable ad kit for trade show, it give much larger dimension during
exhibition presence. LED Pop-up display lights model: LS160-001-A is a perfect lighting kit for your large
display illumination. What's more LED is a kind of cutting-edge lighting comparing traditional halogent
display lights or incandescent bulbs in old days.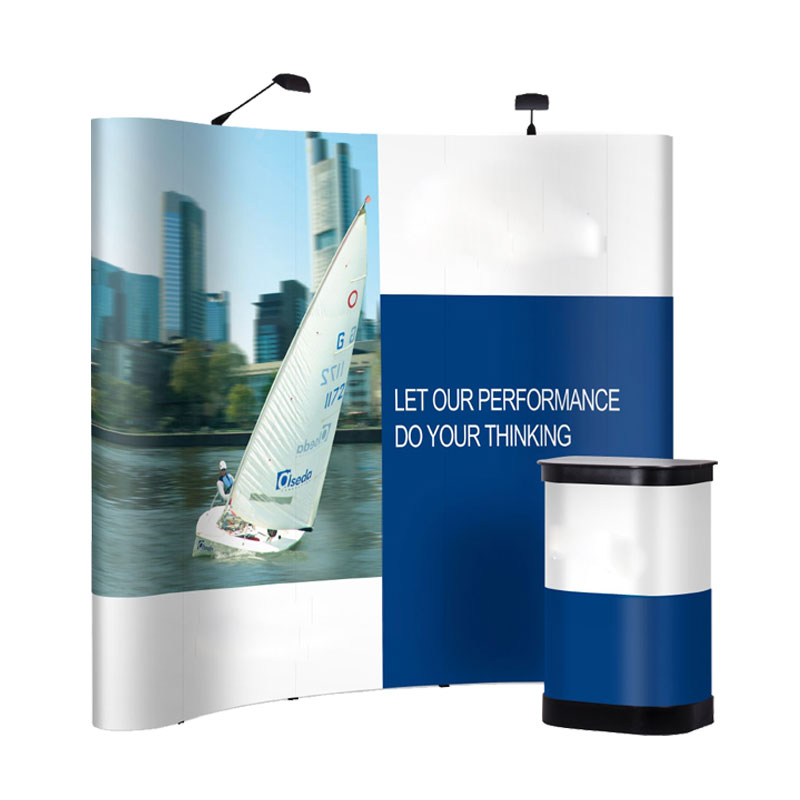 As a professional protable display lighting factory, we offer wholesale price, good quality and fast delivery.