Story of our design idea for COB LED display lights – model LXCOB-C
Just as we expected, Apple announced the iPhone 6s, is released recently .
Our designer said the inspration of the lamp shade is from i Phone from Apple Inc.
As you can see the i Phone profile below :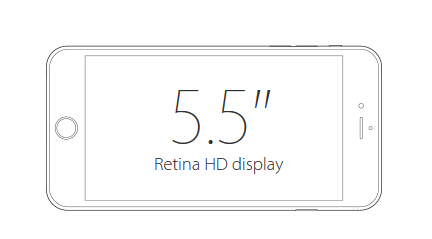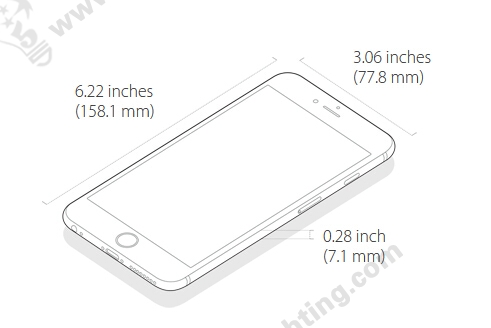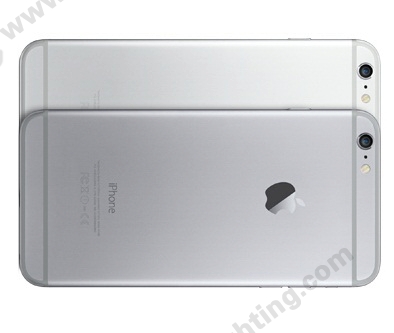 Our lamp shape as following: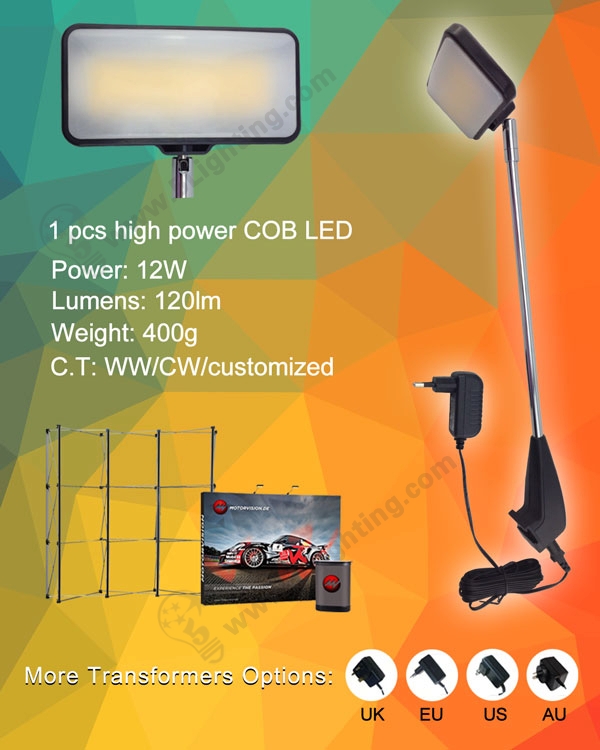 It looks fasionable, good replace for 100 Watts halogen bulbs whatever for roll-up, banner stand or pop up stand , octanorm application .
Strone recommend this i phone 6s like led lights for you .
5 STAR LIGHTING FACTORY