Let our Exhibition& Tradeshow Display Lighting help your booth to display ! You've got plenty of choices with more than 50 kinds of Exhibition display lighting to choose from !
Here below is 20W LED Exhibition Display Spotlight: LXD12-001
CE approved, the quality is not a problem you need to concern ! The 12 pieces high power LEDs output the equivalent 20W/ 1350Lm, totally replaces 150W halogen display spotlight. Wide range of Color Temperature is available when customizing.
All the accessories could provide much flexibility. The mounting clips allow it using in different situations, like Pop-up stand, Display Panel, Octanorm, almost any kind of Booth Frame. The stem could be customized in any length() within reason), flexibility to adapt the display. The adjustable head helps to focus on the most important part you want to display !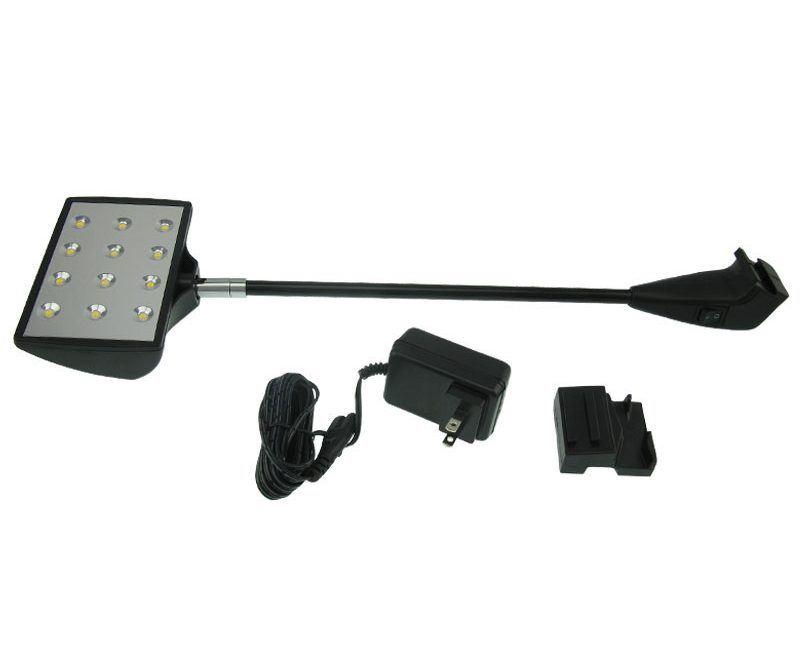 Jason Brad
Morning,  26th, May, 2015