(2)Halogen display lights are second generation, it's more energy saving and with a compact size:

(3)For decades, these two kinds of lighting sources dominate whole display industry.
Until LED (Light Emitting Diode) comes out.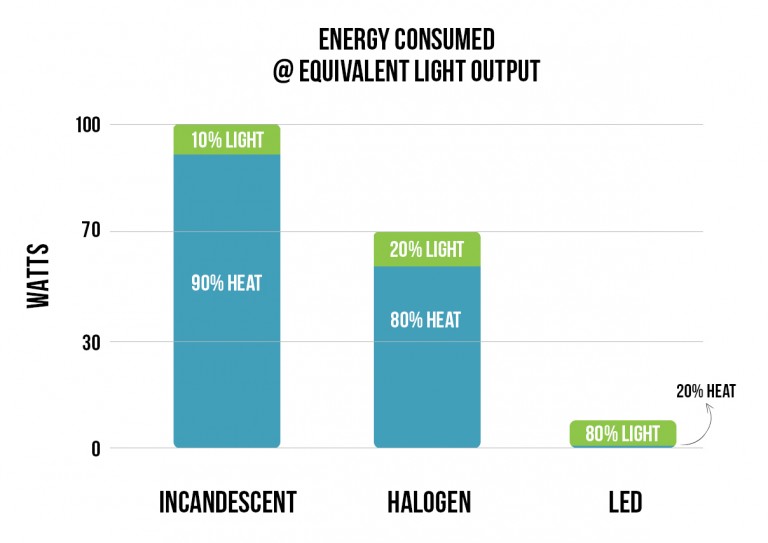 Following is our cost-effective led display lights Model: LXS160 Series: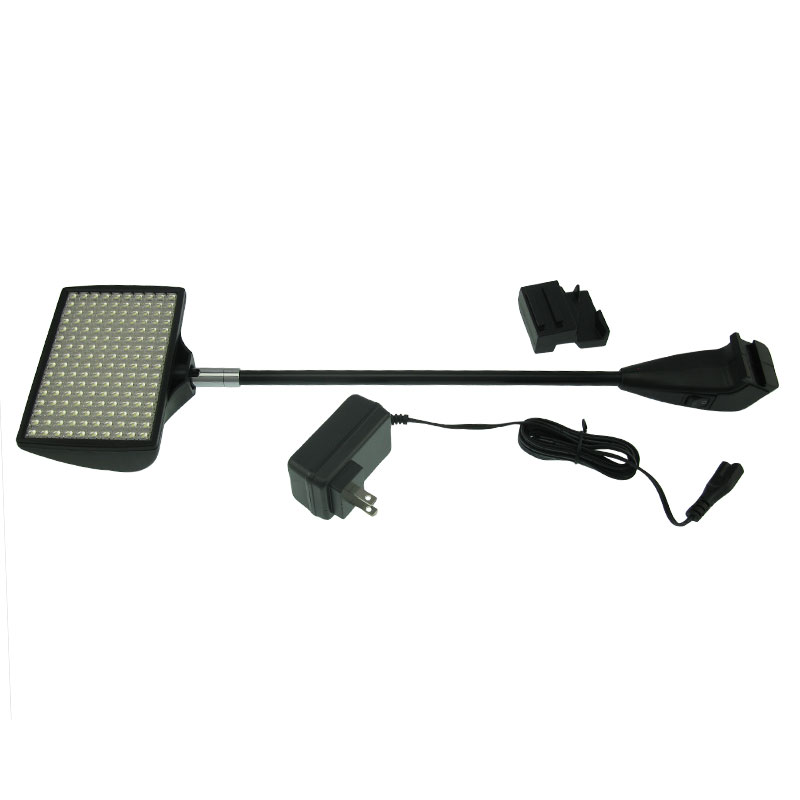 a) It adopts 160pcs super flux led beads as lighting source, with anti-blue eye effect, and never change a light bulb again. Its life span is 30,000+hours, compared with other lights
more inexpensive and durability.
b) Life of LED pop-up display light is five times that of the traditional halogen lamps and ten times than incandescent bulbs, but it produces brighter white light, can more accurately describe the display of the product, Less power than the halogen lights, at the same time it is not flash and glare.
c) This cost-effective pop-up display light is anti-static ability is strong, More secure than the traditional lights.
d) LED is made of non-toxic materials, unlike fluorescent lamps containing mercury can cause pollution, while LED can also be recycled. Also, pop up display lighting is meeting the ROHS process standards and green.
e) The competitive pop-up display lighting is more refined than halogen lighting in the craft, with the LED lighting runs that can reduce the risk of fire.
f) It isn't afraid to press and dead light risk and good to air tightness and better anti-sulfur effect, with the LED light color consistency is good and uniform light.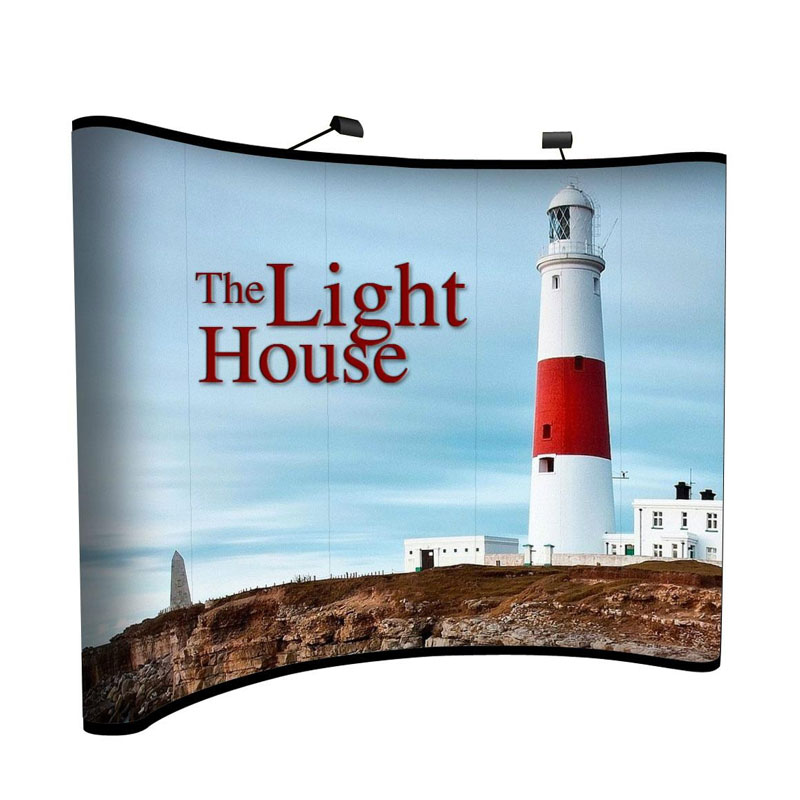 As a professional portable display lighting factory, we offer wholesale price, 5 Star quality and fast delivery.
They are wildly used in exhibition display stand, Trade show booth, Trade fair display, Display booth etc.